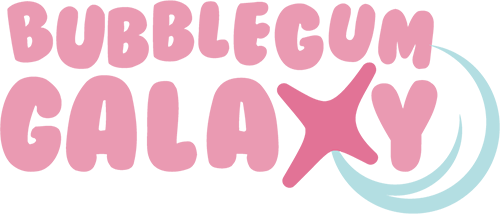 Bubblegum Galaxy - Open Playtest
A downloadable game for Windows
OPEN PLAYTEST
From the creators of Teacup, Bubblegum Galaxy is a cute building strategy and puzzle game about rebuilding the galaxy by designing planets. Relax as you create colorful planets or spend hours trying to get a perfect score!

In-between planet designing sessions, you'll be free to roam the office and chat with your co-workers. Encounter multiple unique story events as you get to know this quirky cast of characters.
Bubblegum Galaxy is currently in early development, but we're looking for feedback... so we released this open playtest! We'd love to hear any opinion or ideas you have. Do note that due to being an early build, there may be bugs, glitches and crashes.
If you want to give us feedback or report a bug, feel free to leave a comment or join our Discord! If you've played the full demo and have 5 minutes to spare, we'd be really grateful if you could fill in this questionnaire.

Known Issues (12-13)
Some dialogues do not have sound effects.
Download
Download
Bubblegum Galaxy - Open Playtest - r1.zip
72 MB
Comments
Log in with itch.io to leave a comment.
Here's a demo playthrough
I love the game startup screen so much that I look at it for a few minutes the first time I play!
Plus, I just can't get enough of the office vibe! I wanted to move the camera around freely and look around at different things.
Thank you so much for playing! A lot of people have told us they want to move the camera in the office, we'll definitely add it in a future update.