Rental
A downloadable game for Windows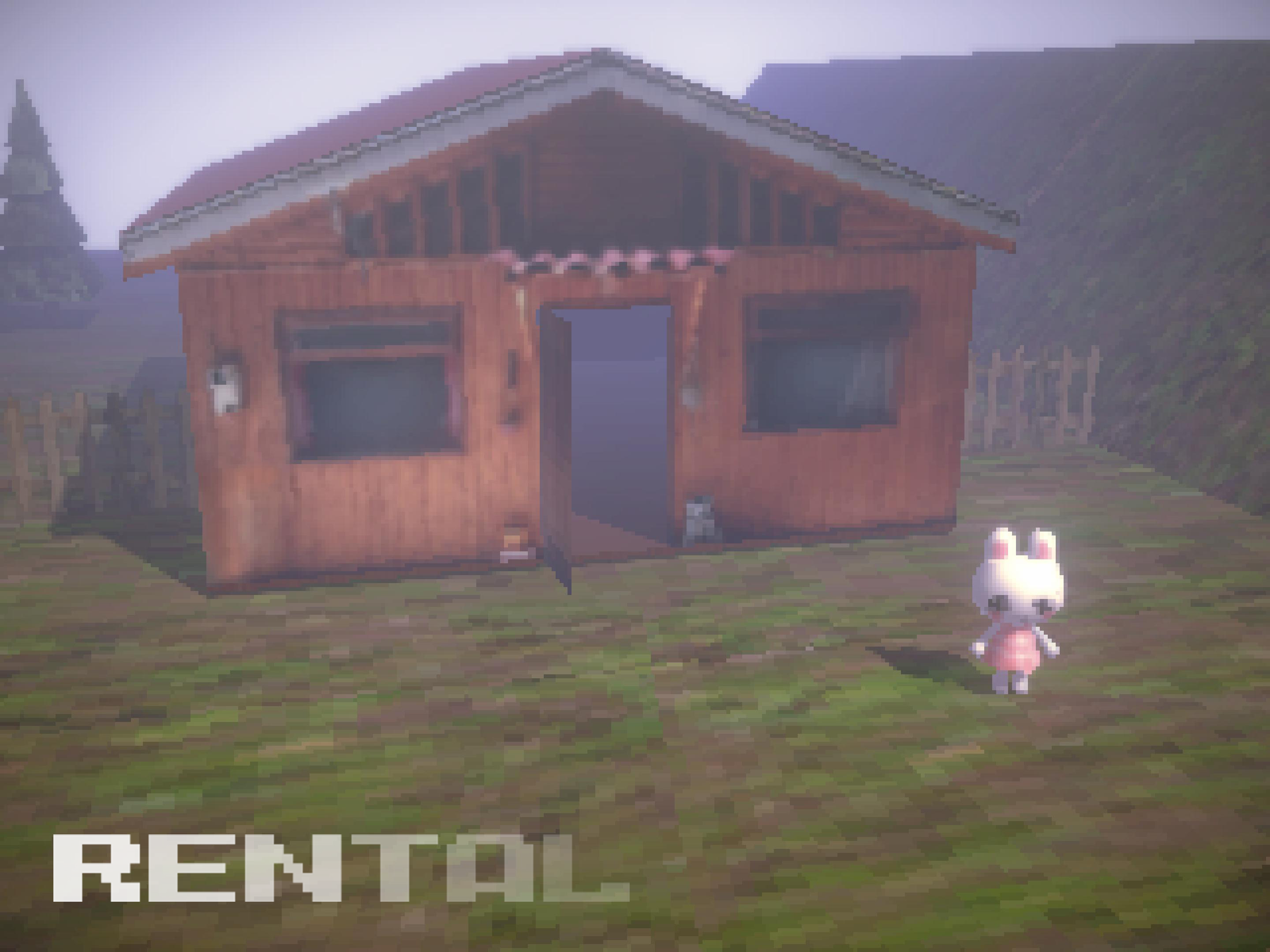 Renting a house near the beach is the dream. A great view, no noise, no neighbors for miles and no way out. After all who would want to leave their comfy beach house? Right?
....right?
Controls:

Arrows or WASD to move
Space to interact
With the spooky season upon us, Smarto Club decided to take a break from being wholesome and turned spookyo with Rental, an eerie game about the risks of renting beach houses.
Music by:
All sounds obtained from Freesound and edited to be used in game.
Lluvia.wav by SergioFlorez
Engine running by exhaust BW 118i.wav VincePest11
Door Open and close by rivernile7
Caminar f edit.wav by Eliz11
Salt.wav by Ingeverschastse
STEP_ON_WOOD.mp3 by Jvitorml
Flock of seagulls.wav by juskiddink
Whispers.mp3 by ThePig01
Ohm of creation.wav Badoink
Tibetan bells wind chime ring meditation ohm.wav by rsellick
Track 03.wav by Gr0paru
Cabinet Open.wav by cMilan
8 year old child screams in apartment sound effect.wav by Garuda1982
Small-realpoot117.wav by Jixolros
Accidental noise, ZoomH6.wav by InspectorJ
Banging on door banging-on-door.wav by danielthebanana4
Pop.wav by Anthony Rox
Tap water 2 by Owlstor
"Piano Bb.wav" by pinkyfinger